One of the great charms of traveling in Asia is the charming broken English.
English signs, menus shirts, slogans, etc. are pretty common. English isn't everywhere, but there's been an effort made. The strange thing though, is that these English translations are littered with misspellings and poor grammar. They're generally intelligible, though, with a little work.
Part of the fun and charm of traveling in Asia!
Below, I've compiled a gallery of some examples of bad English in Thailand, gathered from a recent thread on Twitter.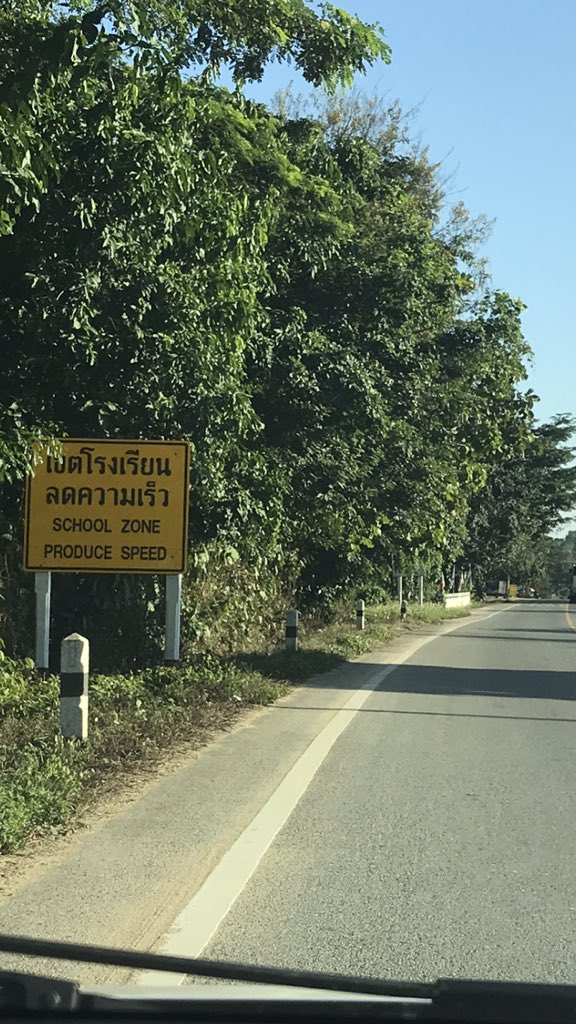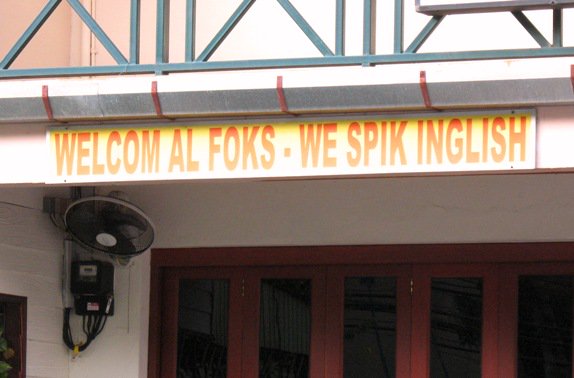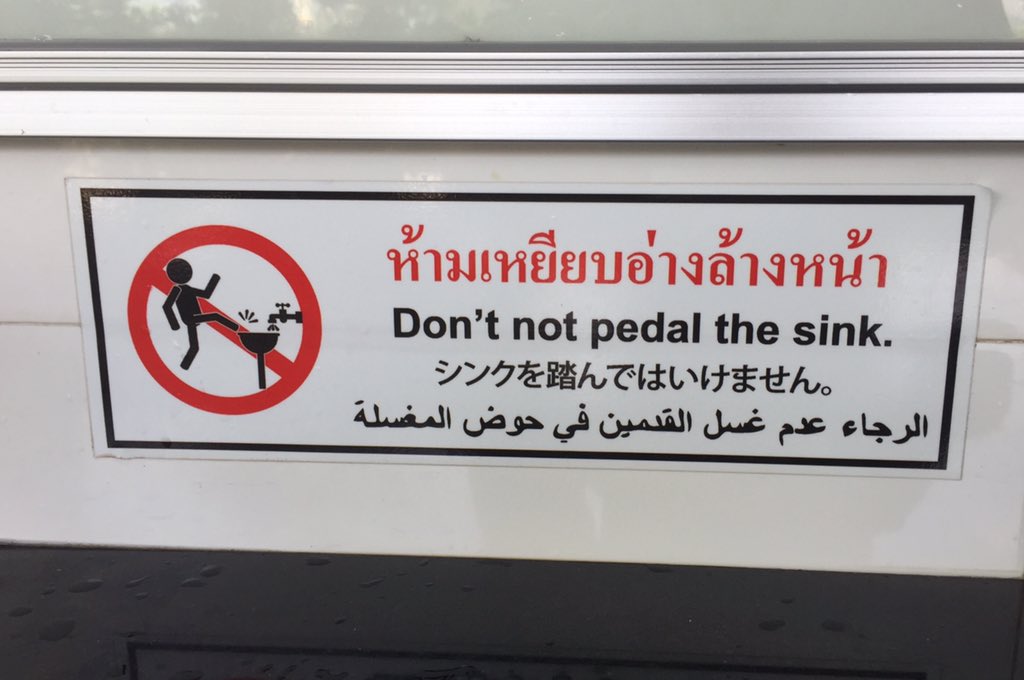 Check out more examples on the original Twitter thread, or see examples from all around Asia on Engrish.com.
Does anyone know the reason behind this widespread abuse of the English language? Or have any other funny examples? Leave it in the comments.